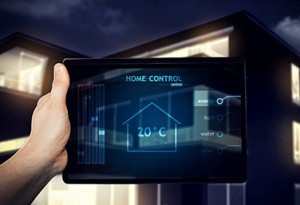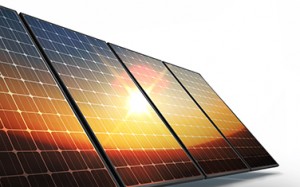 All Safe and Secure provides total lighting and shade control for you and your home or business.  Having total control to create a range of light levels throughout your home instead of simply turning your lights full on adds convenience, creates ambiance, and definitely saves energy. When a standard halogen or incandescent light bulb is dimmed by 25%, you'll save 20% energy. Dim more, and you'll save even more. Using the dim feature can also extend the life of your light bulbs.
Even electronically controlled shades can help lower your cooling costs in the summer and keep your home warmer in the winter by blocking or harnessing the sun's energy.
With a light and shade control system, you can turn your lights on and adjust your shades to the specific level you want, in a particular room—at the touch of a button. You'll have the right light when you need it, where you want it.