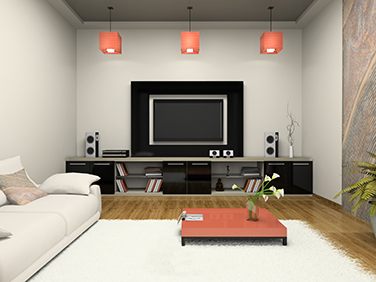 We specialize in helping people accomplish their dreams of having a movie theater in the comfort and safety of their homes. Whether it's a tiered theater seating with treated walls or with a starfield ceiling, or a room with a more casual approach, where you can lounge out after a hard day and watch a movie. If you already have a room you'd like to transform, or you are currently constructing a new home, we can help take you from concept, to design, to installation.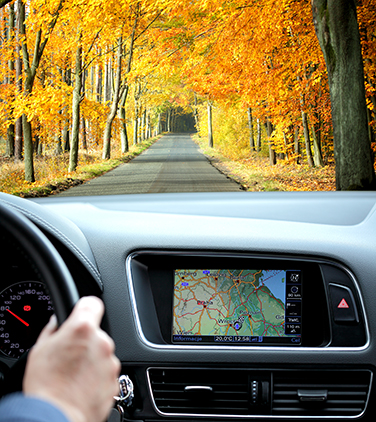 Our Residential GPS Tracking is perfect for keeping family members safe and protected while on the road. With our vehicle tracking devices, you can easily monitor the exact location of a family member in real time. Our GPS trackers will give you the information you need in seconds, using any smartphone or computer.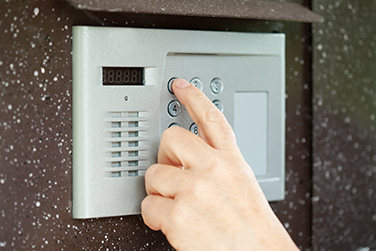 With an Internet-Ready Security Solution from All safe and Secure you won't need to worry about what's happening inside your home while you're away. You can receive status messages based on events at home and get notified 24 hours a day, 7 days a week when conditions you define are met. You can also receive notice when the system has been armed or disarmed. You can even track if valuable assets such as artwork, electronics, and safes are moved, removed, or disturbed. Any event that your security system monitors can be instantly sent to you as a message to your smart phone, iPad/tablet PC, or computer letting you assess whether action is required or not. Easily log-in to your security system remotely to monitor system status, arm/disarm system, and more.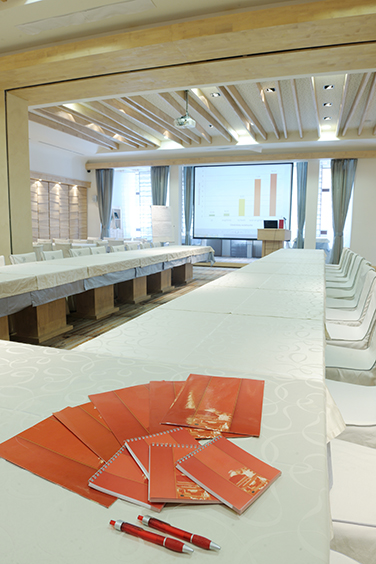 We provide conference room installations to meet your needs, from a small compact or mobile unit to a large fully installed working wall housing an LCD/Plasma, Projector, Screen, interactive whiteboard, flipchart audio system etc. Control systems are made available for ease of use, a simple remote control enables you to operate all the equipment installed PC, Video, and Audio.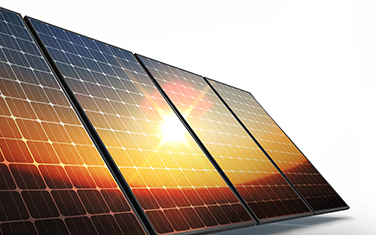 All Safe and Secure provides total lighting and shade control for you and your home or business. Having the ability to create a range of light levels throughout your home, rather than simply turning your lights on with full intensity, adds convenience, creates ambiance, and saves energy. With a light and shade control system, you can turn your lights on and adjust your shades to the specific level you want, in a particular room—at the touch of a button. You'll have the right light when you need it, where you want it.