Get reliable, proven high quality power and communications cables for drives, controls and machine automation systems. Having the quality wire connecting your quality component systems is a must. We have the following brands to help you get the most out of your equipment: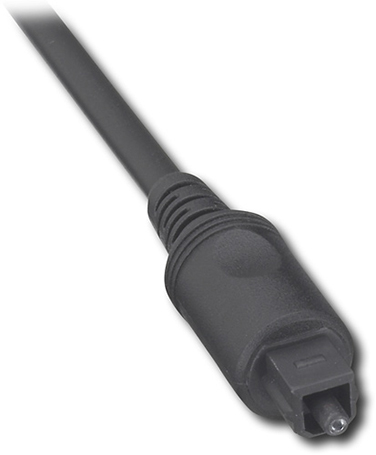 Compatible with most digital surround sound formats Allowing you to connect multiple devices. Sends digital audio signals through digital optical (Toslink) audio jacks For improved audio quality. 6′ cable Provides plenty of room to connect your A/V devices.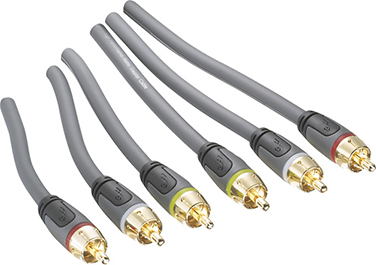 Compatible with most home theater components including TVs, DVD players, satellite/cable boxes, A/V receivers and more. Transmits video signals through composite video jacks for improved picture quality. Sends audio signals through RCA audio jacks for superb audio. 24K gold-plated connectors for enhanced signal strength and corrosion resistance. 4′ cable allows you to easily connect devices.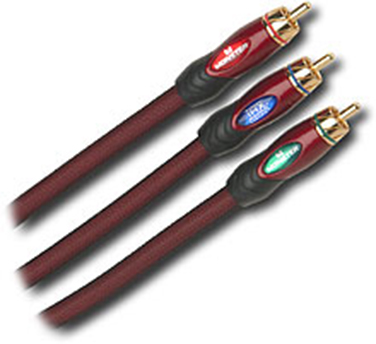 Supports high-definition TV and enhanced-definition TV (420p) signals Patented 24K gold-contact, 8-cut Turbine connectors for maximum low-frequency signal transfer and corrosion resistance High-purity, fine-stranded copper conductors for enhanced high-frequency response and ultralow attenuation Silver-content solder connections for accurate transmission of low-level signals Split-tip center pin for tight connections and enhanced contact pressure Precision 75-ohm impedance design Nitrogen-gas-injected dielectric insulation HexMesh jacket helps keep cable tangle-free and resists tears Durable metal-shell connectors Monster THX home theater color-coding system for easy hookup THX certified